Nicole has been in the helping professions for over a decade. Beginning as a Primary and Special Education teacher has given her an excellent understanding of developmental issues and how to support young people across the ages and stages of life. Following this Nicole trained in Pastoral Care and Theology which was essential to creating her worldview of the wholistic nature of human beings, suffering and brokenness in life, and the compassion of God in healing, guiding and transforming persons in pain, confusion or need.
Following completion of her second degree Nicole specialised in counselling, completing a Master in Counselling. Nicole has been counselling men, women, children and young adults since 2006, using a range of counselling methodologies and drawing on her experience to tailor an approach that meets the presenting needs of her clients. Narrative Therapy and Psychodynamic Therapy are two of her preferred modalities.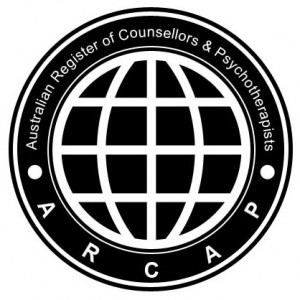 She is a Clinical Member of Psychotherapy and Counselling Federation of Australia (PACFA) and is also listed on the National Register.
With her warm empathic nature and non-judgemental approach, Nicole will assist you to create safe space for you to consider your goals, how you would like to reach them, and the steps needed. Truth and trust are key elements to Nicole's work and her counselling room in Dural NSW is a safe space for anyone to share things of significance to them, no matter how difficult.
Her spirituality is integral to who she is, but will not be introduced during sessions unless clients request spiritual input.
Nicole is available as a Counsellor or Life Coach for individuals of all ages and stages and works from rooms in Dural NSW amongst a diverse group of excellent practitioners from a variety of backgrounds. Nicole is also available to work via Skype with clients outside the Sydney metropolitan area.
Contact Nicole now to begin exploring how you could benefit from counselling or life coaching.